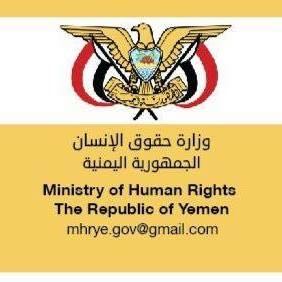 ADEN-SABA
The Ministry of Human Rights has condemned the death sentences the Houthis issued against 30 abductees they had been detaining for three years.
In a statement the ministry said the coupist militia fighting the government since 2015 have been subjecting detainees to brutal torture in jail for years and are now "culminating this by leveling trumped-up charges" against them in an illegal court.
"The coupist militia authorities have announced they will execute them within 15 days from today, an atrocity that shames humanity," said the statement.
The Ministry called on the international community and UN special envoy to quickly act to save the lives of the abductees.