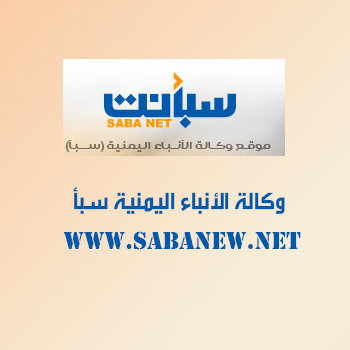 GENEVA –SABA
Minister of Industry and Trade Dr. Mohammed Al-Maytami and the Director General of the World Trade Organization (WTO) Roberto Azevêdo discussed supporting the activation of Yemen's membership in the WTO during the coming period.
In a meeting in Geneva, they went over the latest developments in Yemen on the economic and developmental levels resulting from the Houthi ignited war.
Azevêdo stressed the interest in handling the request for membership activation with the country's permanent mission in Geneva.