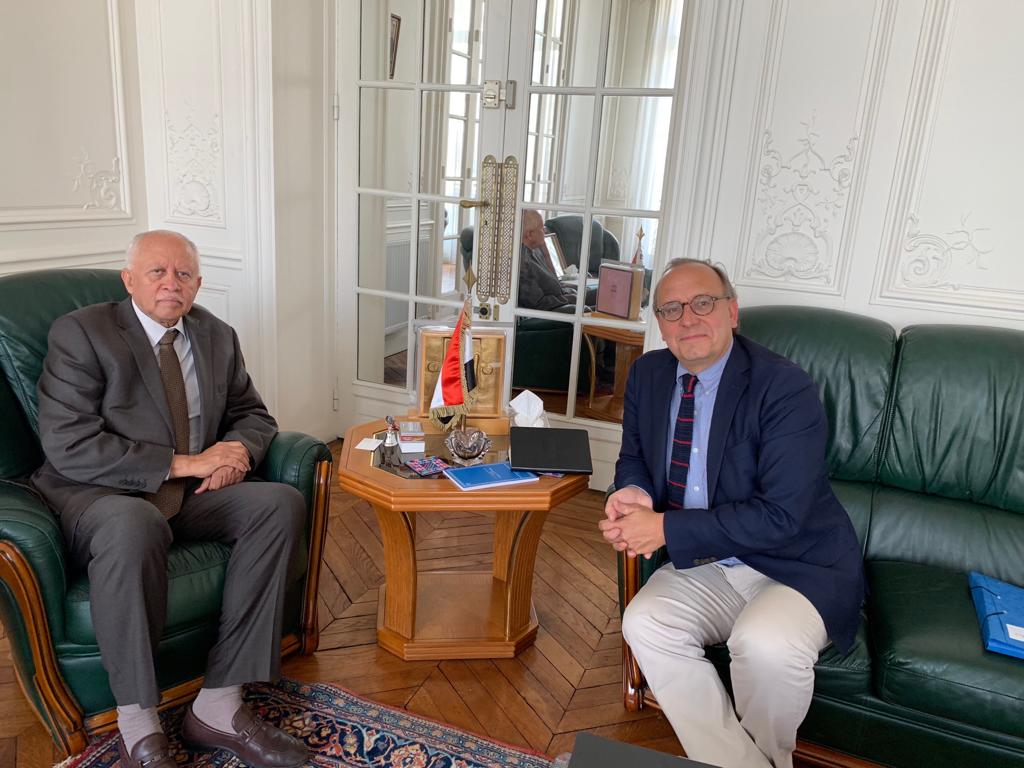 PARIS-SABA
Yemen's Ambassador to France Riyadh Yasin met Tuesday with Executive Director of International Alliance for the Protection of Heritage in conflict areas – ALIPH.
Yasin Pointed to damages affected cultural heritage in Yemen over Houthi rebels' war against the country, pointing out that a number of antique sites and museums need quick protection and maintenance.
He welcomed organizations and foundations protecting heritage to Yemen for the purpose.
For his part, the director of the alliance reviewed the organization's objectives for protecting the heritage and supporting relevant projects.