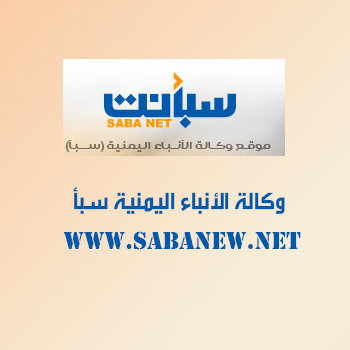 NEW YORK-SABA
World Food Program has condemned Iran-backed Houthi militia's banning humanitarian worker access to needy people in Houthi-held areas.
"Humanitarian workers in Yemen are being denied access to the hungry, aid convoys have been blocked, and local authorities have interfered with food distribution," the WFP said in a statement. "This has to stop."
We face daily challenges due to the unrelenting fighting and insecurity in Yemen. And yet, our greatest challenge does not come from the guns, that are yet to fall silent in this conflict – instead, it is the obstructive and uncooperative role of some of the Houthi leaders in areas under their control
The program said the aid will be suspended as last resort if Houthi terrorist militia does not stop their practices.