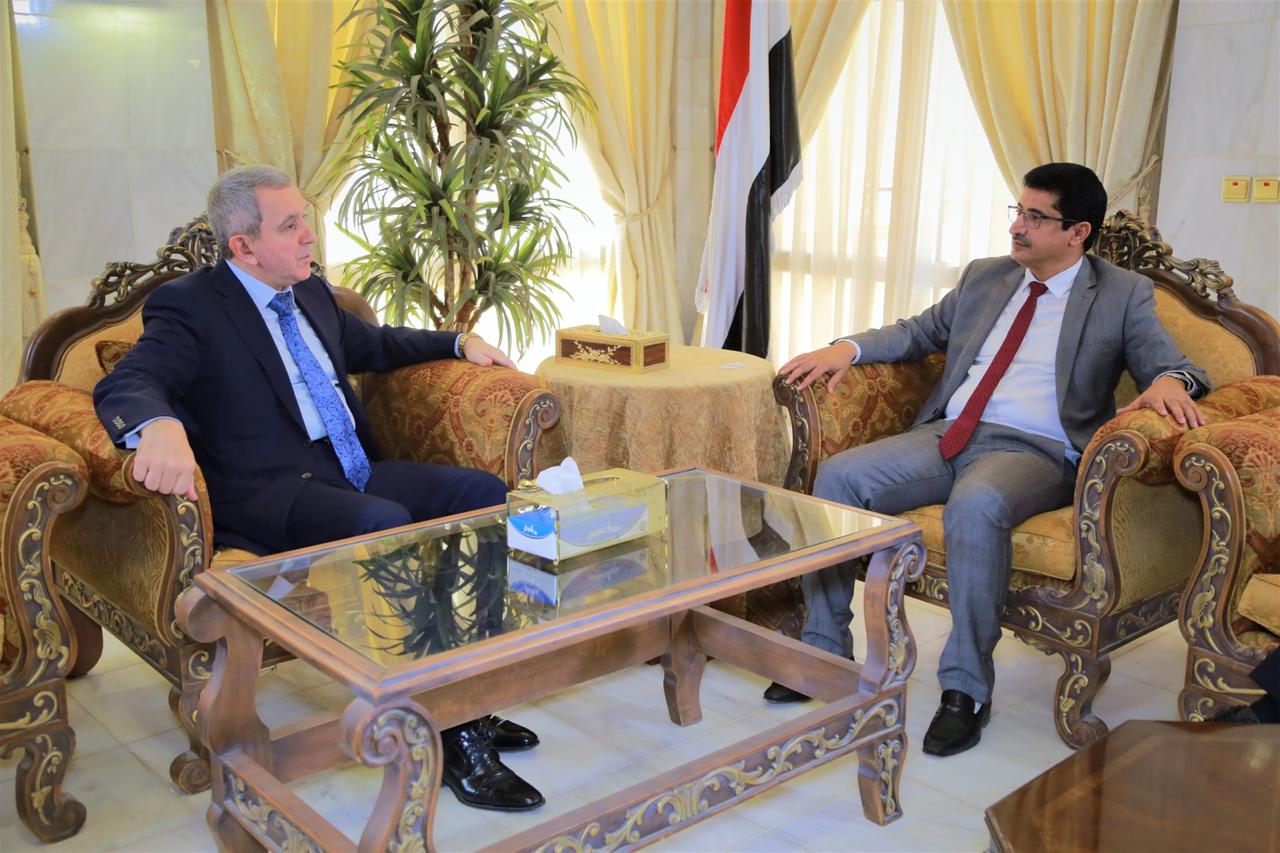 RIYADH-SABA
President Abd-Rabbo Mansour Hadi received state visit from his Azerbaijani counterpart Ilham Aliyev for participation in Non-Aligned Movement's Summit to be held in Capital Baku on October 25,26 this year.
Deputy Minister of Foreign Affairs for Political Affairs Mansour Bajjash received the letter on Friday.
Non-Resident Ambassador of Azerbaijan to Yemen Shahin Abdullayev handed over the letter to Bajjash.