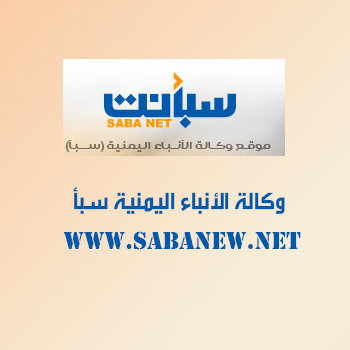 ADEN-SABA
The Economic Committee has affirmed that the country's central bank is committed to impartiality of banking and to ensuring that banks operate freely apart from any political exploitation.
The Committee made the remarks in a statement in the aftermath of Houthi crackdown on commercial banks in the rebels-held capital Sana'a to intimidate them into cutting business dealings with the government-run central bank in the temporary capital Aden.
The Committee indicated that the problems of cash shortage, depletion of foreign cash reserves and moving the monetary cycle to the black markets are all the outcomes of the Houthi militia's policy that has been around even a while before the relocation of the country's central bank from Sana'a to Aden.