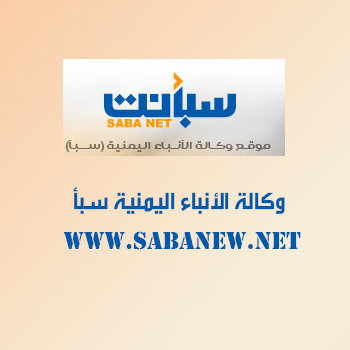 JAWF-SABA
Deputy Governor of Jawf Abdullah al-Hashidi discussed Monday with Director of Health OfficeMiyaz al-Yousofi and acting Director of Jawf Hospital Dr. Wajdi al-Mikhlafi health situations in the province.
They discussed also ongoing work of expanding Jawf Hospital Project, which worth USD 5.6 million financed by local authority.
Al-Mikhlafi made it clear that the hospital has received more than 130 thousand patients and carried out 800 operations since the beginning of the year 2019.