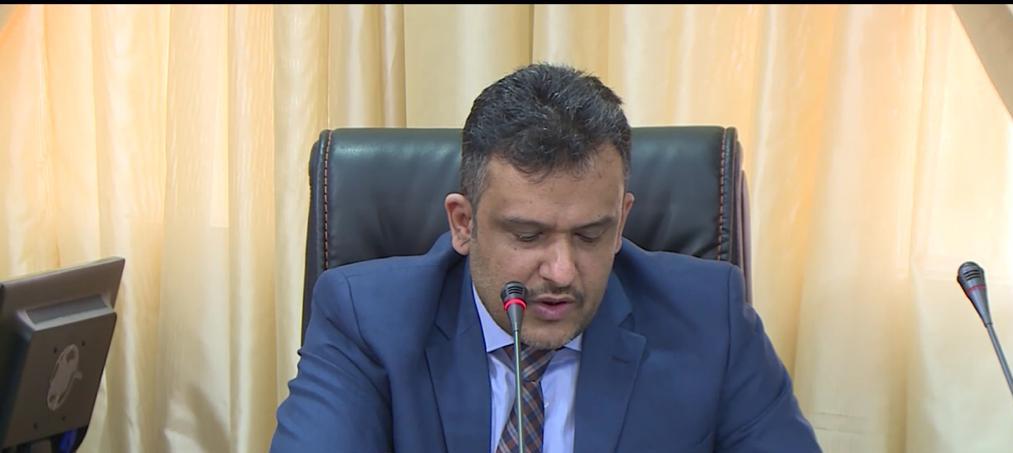 ADEN-SABA
A team of the Yemeni Government is participating tomorrow, Tuesday, in a meeting in Jordanian capital called for by the Office of the UN's envoy to Yemen.
Head of Technical Office for Consultations, Member of the Government's team Eng. Mohammed al-Amrani told the Yemeni News Agency (Saba) the session is intended to discuss the mechanisms about collecting the revenues of Hodeidah governorate and the two seaports of al-Salif and Ras-Issa.
The revenues will be deposited in the branch of the Central Bank of Yemen (CBY) in Hodeidah in order to contribute to help paying the civil service employees in Hodedah and other governorates as stipulated in Stockholm Agreement.