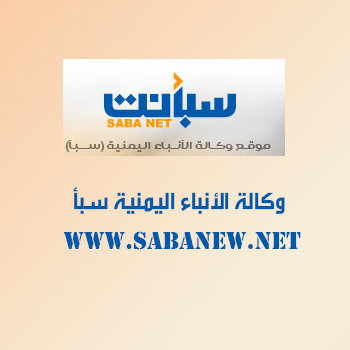 WASHINGTON-SABA
Yemen's Ambassador to the United States of America Dr Ahmed Awadh bin Mubark received on Thursday in the Yemeni embassy premises in Washington the newly appointed American Ambassador to Yemen Christopher Henzel.
Bin Mubark congratulated Henzel on his appointment as Ambassador of the U.S.A. to Yemen, wishing him all the best in his mission.
Yemeni-American bilateral ties and partnership was a focus of bin Mubark's conversations with Henzel.
Discussions also touched upon the latest developments about the situations in Yemen.
The U.S. diplomat expressed his pleasure to be appointed as American Ambassador to Yemen, promising to work with all stakeholders to put an end of the conflict in Yemen through a negotiated political solution.