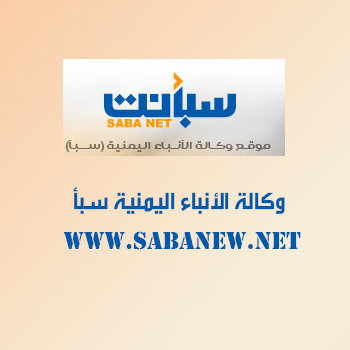 RIYADH-SABA
The Arab Coalition's warplanes struck Houthi facilities for maintenance of drones and a military telecommunication system in al-Daylami airbase in the rebels-held capital Sana'a on Wednesday.
In a press statement, Coalition spokesman Col. Turki Al-Maliki said foreign experts operating these facilities and system along with Houthi terrorist operatives were part of the target of the airstrikes.
He said that the Iran-backed terrorist militia have turned Sana'a Airport, where the airbase is based, into a military barracks and a launchpad for firing drones to carry terror attacks and threaten regional and international security.
He said that the operation is part of the commitment of the Coalition's Combined Forces to preventing access by Houthis and other terrorist organizations to such capabilities.