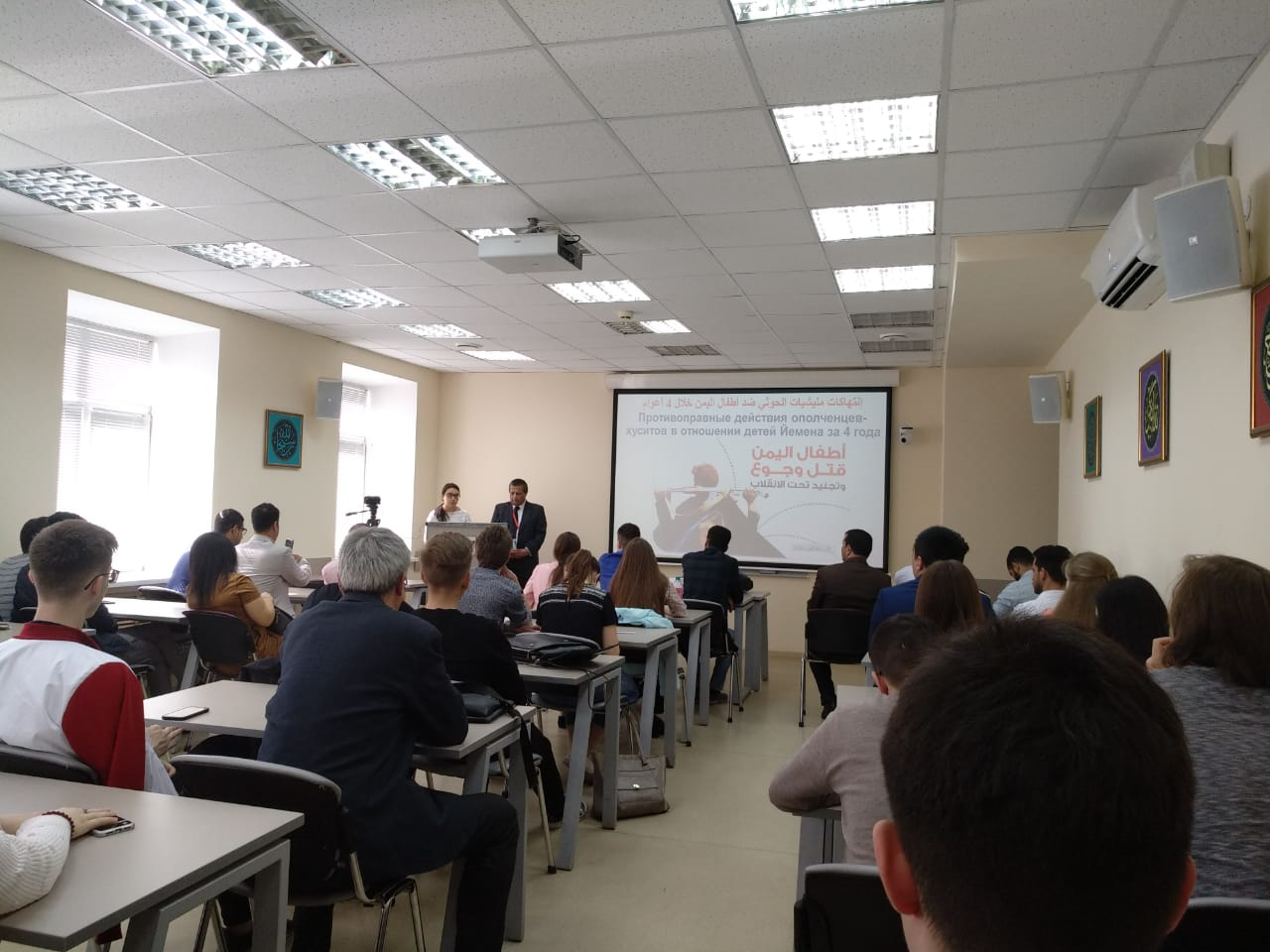 MOSCOW- SABA
Yemen's Ambassador to Moscow Ahmed al-Wuhayshi said the persistence of the Houthis to vehemently avoid the Stockholm Agreement signed on December 13 adds up to their list of crimes against the Yemeni people.
Addressing a seminar in Kazan Federal University in Russia, he recounted the rebel militia's continuing violations against civilians including the bduction of children into military camps to be trained and deployed to frontlines, the arrest and forcible disappearance of journlists, the planting of landmines and several sorts of other crimes.
He cited the militia's foot-dragging and other tactics to obstruct peace and the implementation the UN Security Council resolutions.