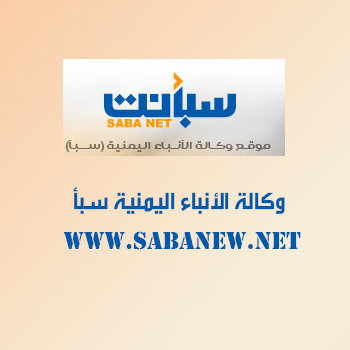 ADEN-SABA
The parliamentary blocs denounced the violations and crimes of the putschist Houthi militia against all Yemeni people, including the members of parliament who have been subjected to arbitrary arrest, crackdown, storming their own houses and put them under-house arrest.
The parliamentary blocs issued a statement the Yemeni News Agency (Saba) received a copy of it, it reads" Following President Hadi's call for holding the Parliament's sessions in Hadramout yesterday, Wednesday, the terrorist Houthi militia has further increased its violations against the MPs' properties and families in the capital Sana'a".
The statement added" Yesterday, Wednesday the militiamen stormed the houses of the lawmakers in Sanaa'a. These MPs are Sultan al-Baraking, Rabish Ali Wahban, Sultan Al-Atwani, Sakher al-Wajeeh. The militiamen broke into the houses, terrified women, children and forcefully getting them out of their own homes, looted their prosperities".
The parliamentary blocs called on the International Parliamentary Union and friendly parliaments in the world to condemn these violations and support legality in Yemen and its institutions.
The parliamentary blocs represent the following political parties and organizations are:
General People Congress
Yemeni Congregation for Reform
Yemeni Socialist Pary
The Nasserite Union Party
Justice and Development Party
National Solidarity Party
The Independents' bloc
The Free People bloc