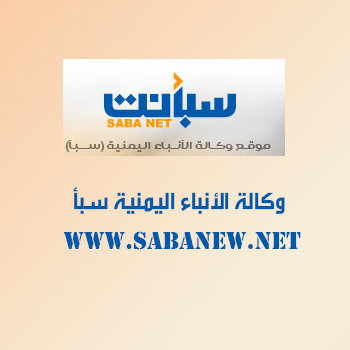 MARRAKESH-SABA
Minister of Planning and International Cooperation Dr. Najeeb al-Awj discussed on Saturday with Director of Tadhamon Islamic Bank for Development Walid al-Waheeb boosting cooperation between the ministry and the fund for funding Student Back to School Program.
The two parties also discussed supporting talented students.
The two parties agreed on supplying and implementing a study for the private sector outside Yemen, especially support allocated for contribution on tackling effects of Houthi war on the people.
They also agreed on holding a symposium for studying Yemen's need in field of capacity building and supporting development and reconstruction projects in the country.