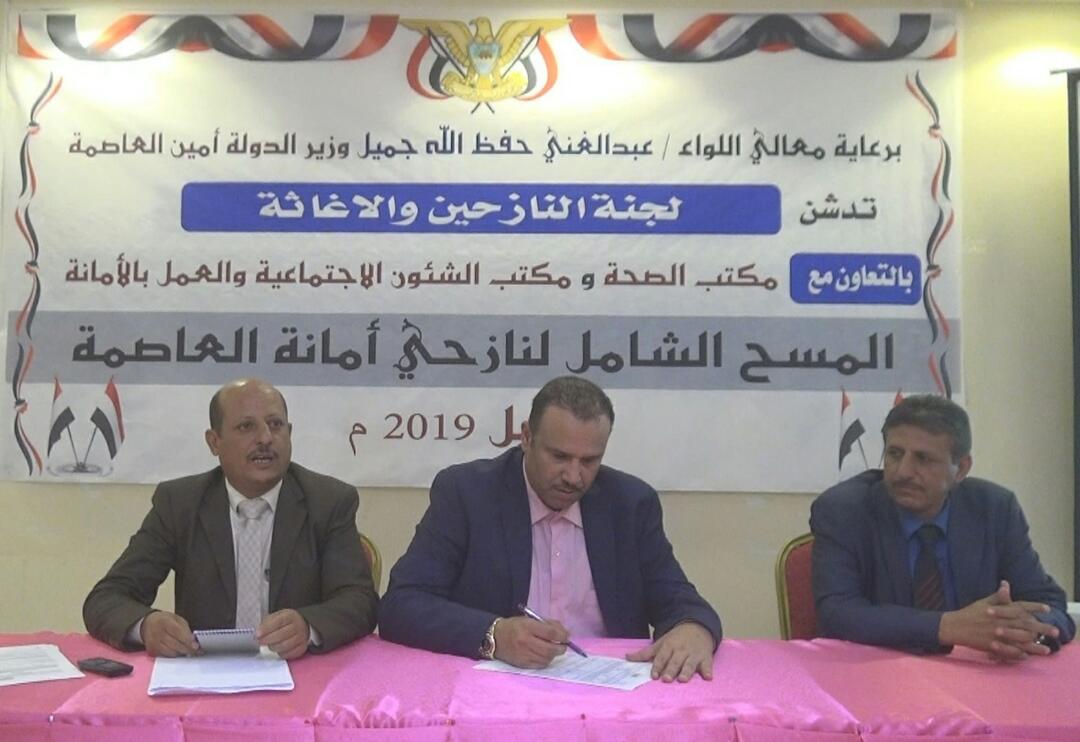 MARIB-SABA
The mayor of Sana'a Abdulgani Jameel launched here on Thursday a survey of the people displaced from Sana'a by Houthis who are in control of the capital city.
The survey is being conducted by a special panel in cooperation with the ministries of Social Affairs and Public Health.
The aim of the survey to update the database of Sana'a displacees in Marib and other government-held provinces.