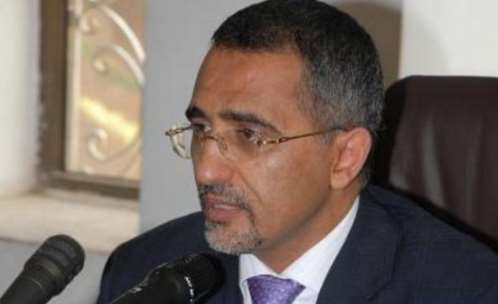 ADEN-SABA
Central Bank of Yemen (CBY) announced that it has received approval to withdraw the 18th payment from the Saudi deposit with total amount $80 million.
The payment aims to cover 41 requests submitted by commercial banks to import basic commodities .
Governor of the CBY Dr Mohammed Zemam told the Yemeni News Agency (Saba) that the CBY is committed to carry out the government's policy that aims to maintain the Yemeni Rial (YR) exchange rate at 440 (RY) for $1, in order to maintain the prices of basic commodities.
Zemam called on the banks which submitted the requests for withdraw to get the procedures accomplished with their clients within five days starting on Sunday March 17,2019.