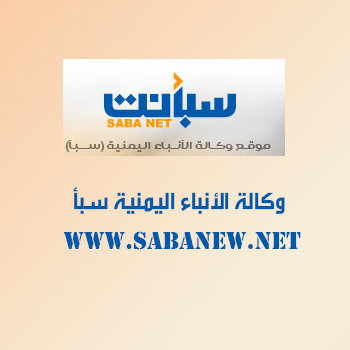 ADEN-SABA
Director of Moral Guidance and Public Relations in the interior ministry General Abdulqawi Bai'sh and Director of Qallo'a Police Station Colonel Khaled al-Sulaimani discussed on Sunday preparations for carrying out the security campaign for limiting carrying weapons in Aden.
The meeting dealt with a number of issues associated with Qallo'a Police and security accomplishments in 2018.
Ba'ish confirmed significance of awareness on banning carrying weapons in Aden and different liberated provinces and keenness of the ministry of interior on taking care of the security personal for performing their duties as demanded.
Al-Sulaimani confirmed exerting huge efforts for realizing security and stability in Qallo'a District and confirmed full resumption of judiciary and prosecution activities for finalizing legal measures of referring held people in the station to prosecution.