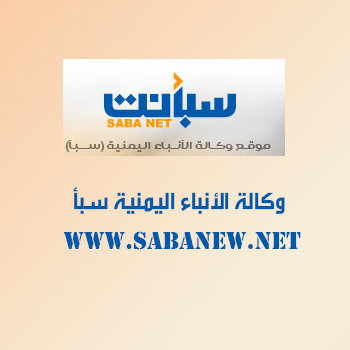 ADEN-SABA
The fire that erupted for unknown reasons in Aden oil refinery last Friday has largelybeen contained, according to the refinery company.
In a statement, the refinery said the fire largely quietened down in tank no. 313 and the danger of the fire to the whole refinery is over.
The company expected the fire to entirely diewithin hours. Several workers were injured yesterday in the fire and investigations into its cause are still going on.