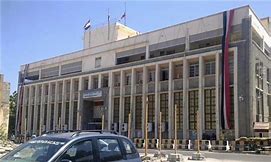 ADEN-SABA
The Central Bank of Yemen announced on Monday said the approval to make new withdrawsfrom the Saudi deposit to finance the import of basic commodities into Yemen is now ready.
In a press release, the CBY said $56,700,000 is now made available to cover the imports by Yemeni merchants and that the withdrawal transactional measures take no more than 15 days.
The CBY said the value of the national currency, Riyal, is stable as per the exchange rate of 2018.