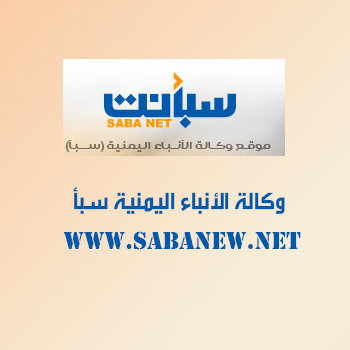 ADEN-SABA
Ambassador of Kingdom of Saudi Arabia (KSA) to Yemen Mohmmed Al-Jaber said the UN has hardly spent 40% of the total amount $ 1 billion and 250 million dollar provided by the (KSA), (UAE) and Kuwait to fund the UN Humanitarian Response Plan in Yemen in 2018.
In a televised statement to the US Associated Press (AP) Al-Jaber stated that this a sign indicates that the UN is incapable to use the allocated funds to provide the people in need with relief and humanitarian aids in the militia-controlled regions because of the Houthi militia's practices.
The Saudi diplomat noted that Under-Secretary of the UN General Secretary for Humanitarian Affairs Mark Lowcock and UN Coordinator for Humanitarian Affairs in Yemen Lise Grande were notified about this.
The Ambassador said Houthi militia has been hindering relief aids, denying access to some regions and looting large amount of aids for years, moreover using relief and humanitarian aids to supply its warfare efforts.
Al-Jaber called on the UN to speak out openly and disclose the truths about barriers impeding its actions due to Houthi militia's behaviors.