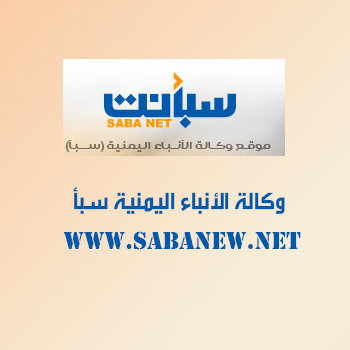 HODEIDAH-SABA
Houthi putschist militia has breached cease-fire truce 374 times in Hodeidah governorate since the truce commenced on December 18, 2018 until yesterday, Friday January 4,2019.
The militia's hostile attacks resulted in killing 31 people and wounding 256 more.
Advanced Operations Center in Hodeidah military axis reported that Houthi militiamen carried out these breaches in the village of Adoryhimi and the areas of Al-Jabliah, Hays, Attohyatah, Al-Fazah, coastal countryside and Hodeidah city.
The militia committed these violations using different weapons including mortars, sniper guns, R.P.G., Doshka rockets and the two Badr missiles.