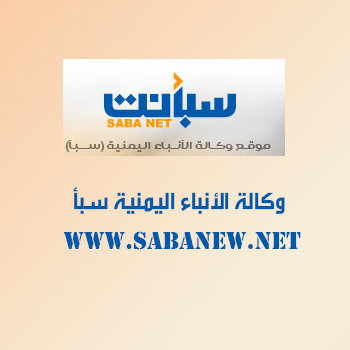 TAIZ-SABA
A report issued by the Teaching General Hospital in Taiz revealed that the hospital carried out 4000 surgeries in 2018.
First Deputy Governor of Taiz Dr. Abdulqawi al-Mikhlafi praised the struggle of the doctors and staff of the hospital during the four past years of war for providing medical services to citizens and curing injured of the national army affiliates.
He also valued the role of the international organizations in supporting the province with health projects.
He thanked King Salman Center for Relief and Humanitarian Activities, the Red Crescent in the UAE, Turkey and Qatar and Doctors without Borders.
For his part, Director of Public Health Office in Taiz Dr.Abdulrahim al-Sami' confirmed exerting possible efforts for improving health condition and rehabilitating health institutions in Taiz.
The General Director of al-Thawra Hospital Dr. Ahmad Ana'm pointed out that the staff and doctors of the hospitals have done their best for providing health service to people during the four years of the war waged by Houthi militia on Taiz city and on the hospital.
The heads of the international organizations, which supported Taiz and the hospital, were honored in a ceremony held here on Wednesday.