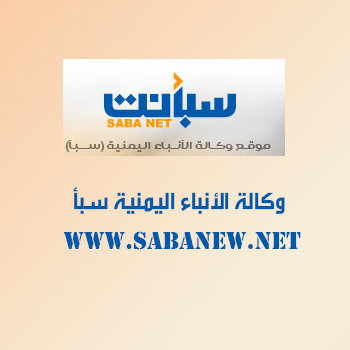 MUKALLA-SABA
The Ministry of Public Health's branch office in Hadhramout received a grant of quality medicines from Khalifa bin Zayed Al Nahyan Foundation here on Monday.
The shipment included three containers of medicines and medical supplies.
The Foundation stressed that it will intensify its humanitarian work in Hadramout through the provision of medical assistance in light of the dire the humanitarian and economic situations Hadhramout and the rest of Yemen is suffering as a result of the war launched by the Houthi coupist militia.