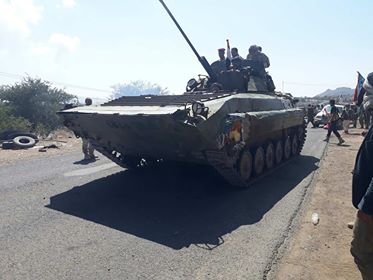 HODEIDAH-SABA
The armed forces foiled an attempt by Houthi rebel militiamen to infiltrate to al-Durayhimi district, a town to the south of the port city.
The Defense Ministry's news website said the militiamen tried to infiltrate into the north and the east of al-Durayhimi on Sunday, before the army repelled them back.
The Houthi breach attempt comes three days after the signature of a ceasefire agreement between the government and the rebels in Stockholm.