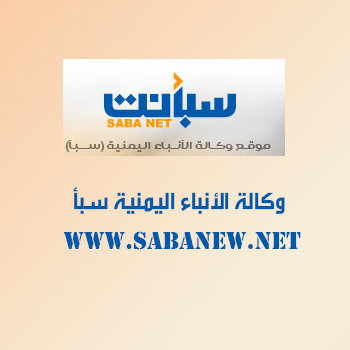 BAGHDAD-SABA
The authorities of the Kurdistan region of Iraq have released 20 Yemenis who were detained by the security authorities there for violating the law of residence and seeking to migrate to Europe through Turkey.
The Yemeni citizens were victims of some human trafficking gangs there.
The mediation efforts exerted by Yemen's embassy in the Kurdistan Region have been successful in securing the release of the detainees," Yemen's ambassador to Iraq Al Khader Marmash told Saba.