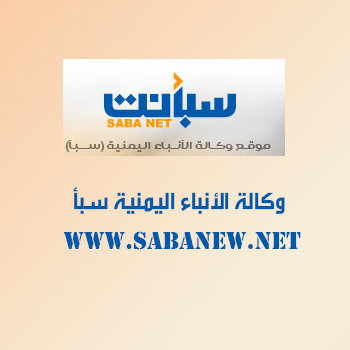 STOCKHOLM-SABA
The government's mission who held concluded peace negotiations with Houthis in the Swedish capital on Thursday have failed to persuade the coupist militia to end the four year long siege they impose on Taiz, a flashpoint city in the Yemeni conflict.
The head of the government's negotiators mission, the foreign minister Khaled Alyemany addressed a press conference in the conclusion of the peace talks saying "we have failed "to persuade the coupist party to end the Taiz siege."
"They have been bombing the city and restricting the people's freedom of movement there," he said.
He stressed the imperative of lifting the siege entirely so that"the people of Taiz can live in peaceand then we will recognize that the UN peace mediator has fulfilled his commitments and so will go any round f peace talks to follow."
He said the militia's negotiators were stubborn in other issues as well; retaining public revenuesand a settlement that would lead to opening Sana'a airport for civilian uses.
TheHouthis, however, at last accepted to cease fire and withdraw from Hodeidah Red Sea port city, which Alyamany said will be used as a corridor for the entry of humanitarian aid to Yemen.
He however said the Houthi offered concession still needs to be translated into actions stipulating that as a precondition for the government's attendanceto the next round of peace talks, planned for the end of January.
Since the beginning of the war in March 2015, he recalled, the government has signed 75 agreements with the Houthis, but the militia did not follow through on any of their commitments and "we are now holding hopes that the UN will assume its responsibility in ensuring that those commitments get implemented."