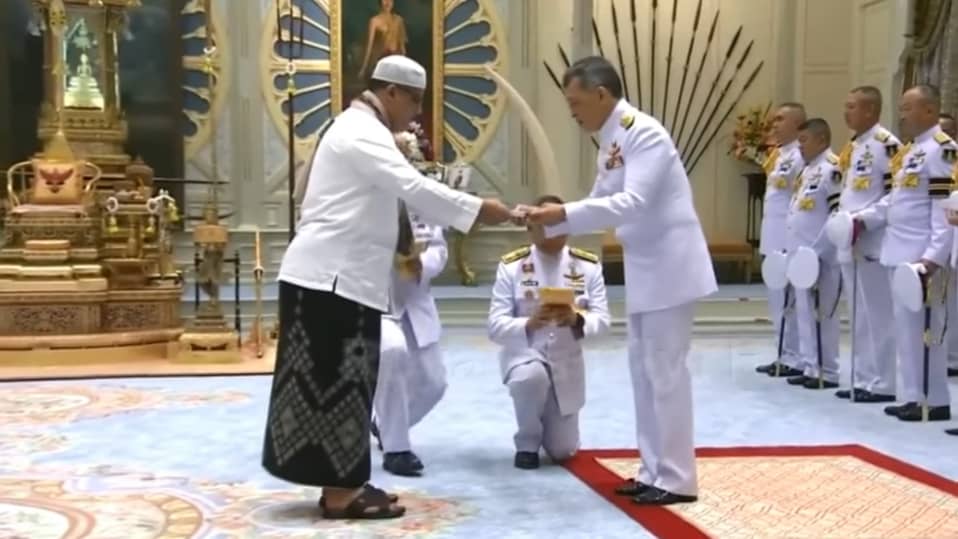 BANGKOK-SABA
Dr Adel Bahomaid presented Monday his credentials to the Monarch of Thailand King Maha Vajiralongkorn as Non-Resident Ambassador of Republic of Yemen to the Kingdom of Thailand.
Following ceremonies Bahomaid briefed the king on the situations in Yemen, citing the government's efforts to make peace.
The Monarch of Thailand welcomed the Ambassador, wishing further increase bilateral ties between the two countries.