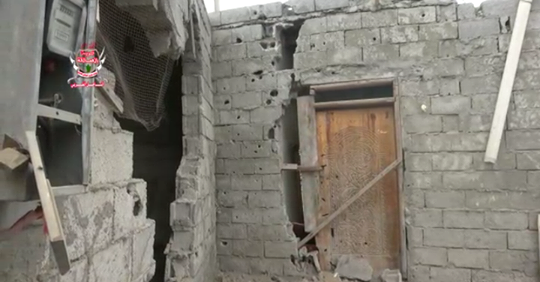 HODEIDAH-SABA
The Houthirebel militia shelled a neighborhood and blew up a mosque in the city of Hodeidah in western Yemen on Sunday, at a time when peace talks between them and the government are going on in Sweden.
The field Media Center of the Yemeni army in the city said "the rebel militia fired mortar rounds on al-Mandhar neighborhood south of the city of Hodeidah inflicting heavy damage to the houses, business stores and other buildings."
The source added that to the east of the city, "the militiamen laced one mosque with bombs and landmines before (remotely) detonating it."