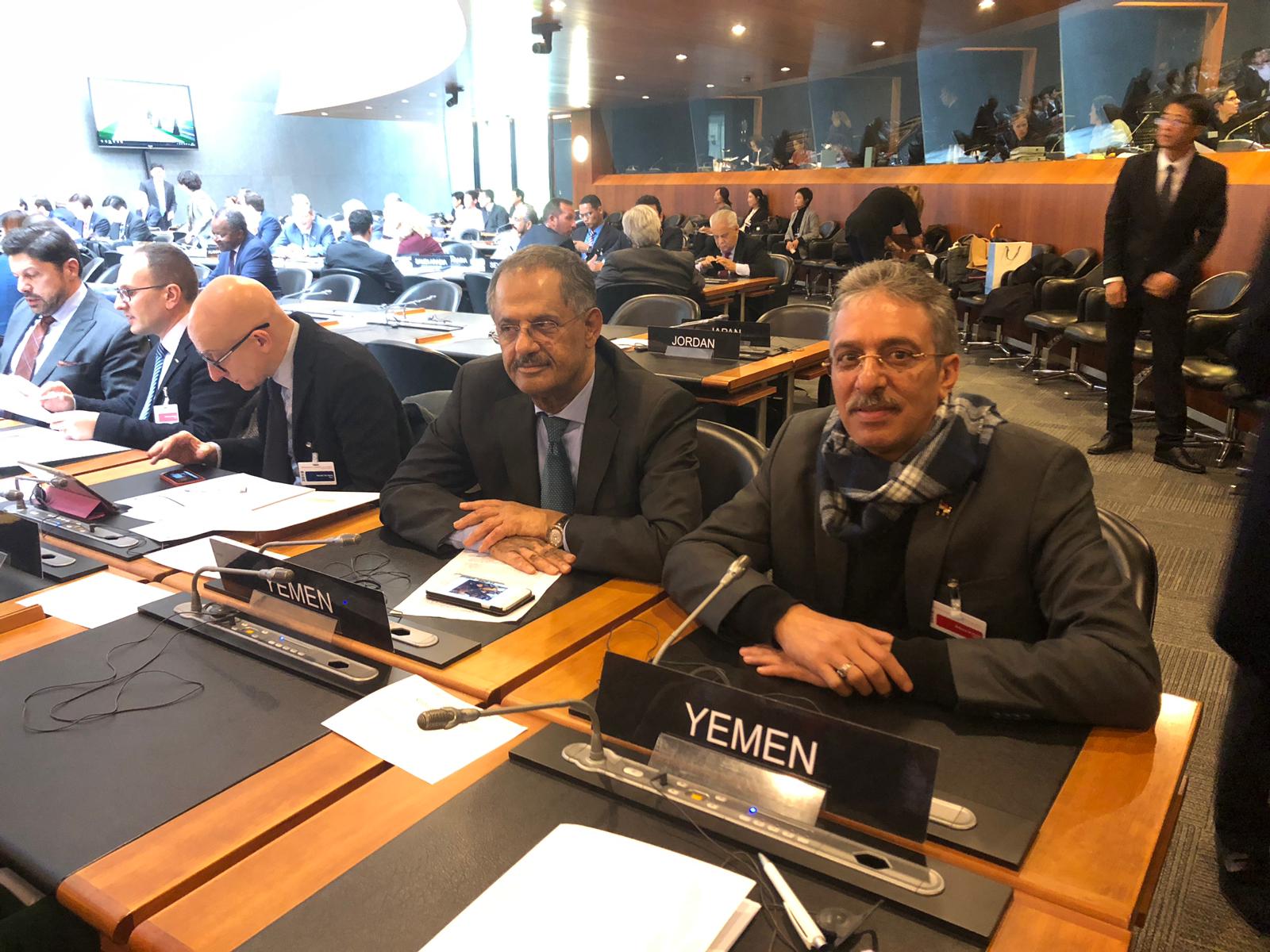 GENIVA-SABA
Yemeni parliamentary delegation contributed to the annual conference of International Parliamentary Union (IPU).
The gathering held in the headquarters of World Trade Organization (WTO) in Geneva.
Zakaria Azekri who headed the delegation met on the sideline of the conference with Secretary General of IUP.
Yemen's Ambassador to Swizerlands Dr Al-Mohammed Mojawar was in attendance.