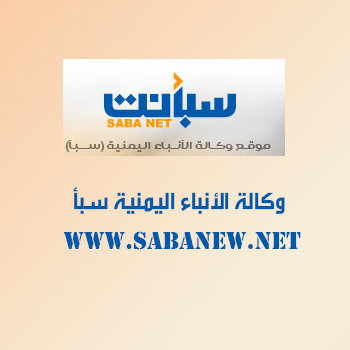 AMMAN-SABA
Minister of Planning and International Cooperation Najeeb Al-Awj attended a meeting held by the International Monetary Fund (IMF) mission in the Jordanian capital on Thursday.
Al-Awj gave a presentation on economic developments and macro policies in Yemen and the government's preparations of a local reconstruction and economic recovery program.
He stressed the importance of the international financial institutions' support to Yemen and the importance of directing donor support to funding development as well as humanitarian relief aid.
He appreciated the IMF's support to Yemen's economic stability especially the technical assistance given to the country's central bank to stabilize the exchange rate of the national currency, Riyal.