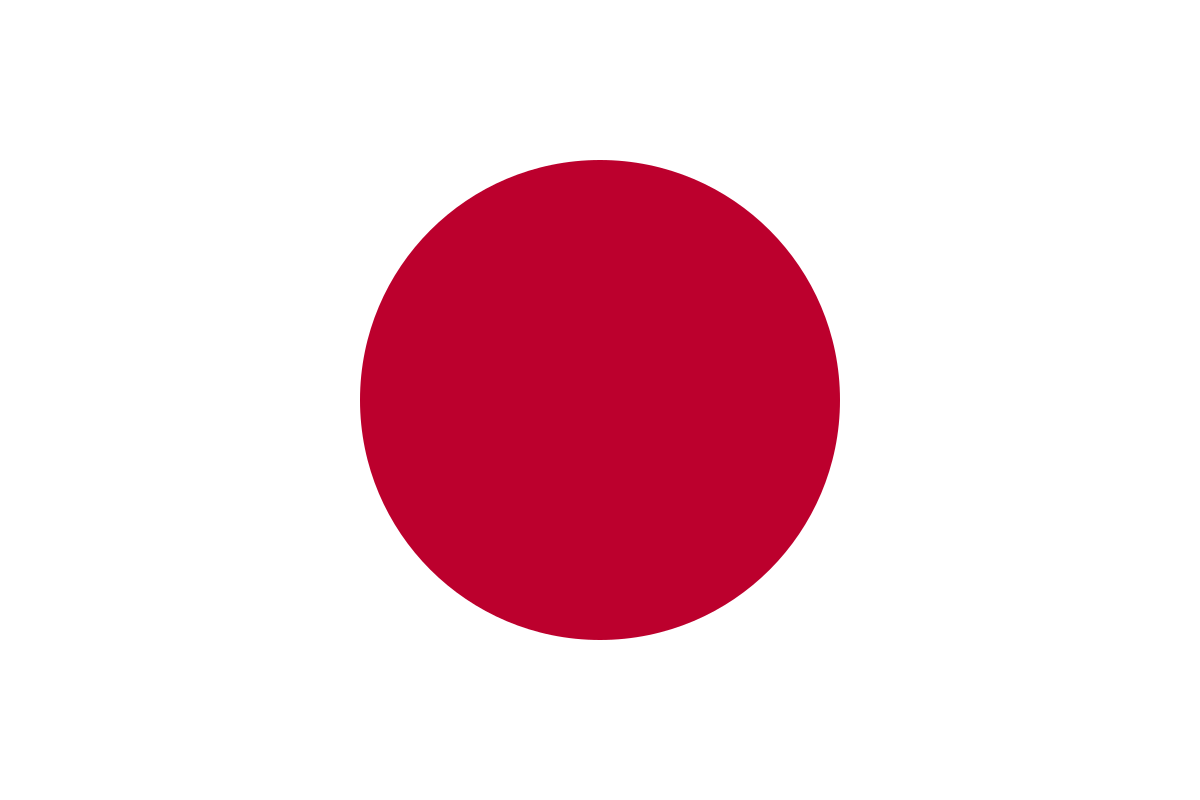 TOKYO-SABA
Japanese government has announced two more grants for Yemen worth $13 million aimed to contribute to improve sanitation networks and relief and humanitarian efforts.
The Japanese government signed an agreement with the UNDP designed to support the institutions in charge of managing water and sanitation networks in our country. The agreement which worth $ 8 million is intended to improve sanitation's services in the two cities of Aden and Al-Mukalla.
Another $ 5million agreement signed the Japanese government entered into with World Food Organization with aim of contributing to relief and humanitarian actions in Yemen. earlier Japan provided food assistance with total cost of $16 million.
Total amount of Japanese contribution to the relief and humanitarian actions in Yemen reached $52 million this year.