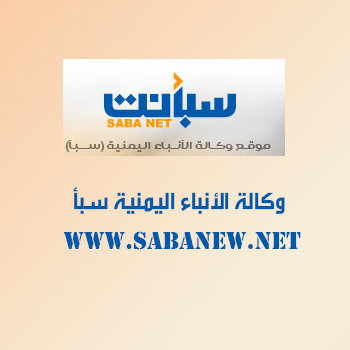 ADEN-SABA
The Yemeni Oil Company's Prices Studying Committee approved in its meeting here on Tuesday reduction of prices of benzene to 275 Yemeni Rial for one litter.
The measures have been based on improving exchange prices of local currency and directives of President Hadi and Prime Minister Mo'een Abdulmalik for alleviating suffering of the people.
The committee directed sending field committees for monitoring the quantities exist in gas stations and fixing the new prices and monitoring selling oil with the defined prices.
The Deputy Executive Director of the Yemeni Oil Company Ghaleb bin Muaili discussed with the General Director of the Company in Aden Intisar al-Irasha and heads of departments a number of issues, concerns and challenges facing the company.
Bin-Muali stressed good performance of the company and implementing all its development projects for meeting people's needs of oil derivatives.