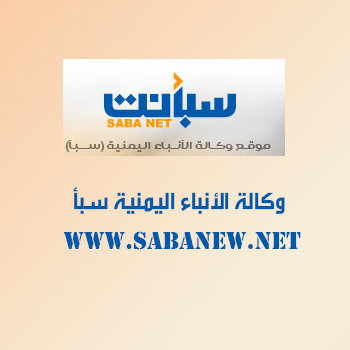 RIYADH -SABA
A delegation from the Supreme Council of the Southern Revolutionary Movement, headed by the Council's president, Fouad Rashed acquaintedthe French Ambassador to Yemen, Christian Tetsou on the ongoing dialogues to unify the positions among southern Yemenis.
In a meeting they held in Riyadh on Sunday, Rashedrecounted the political developments in the south and in Yemen in general.
He stressed the importance of the contribution of all Yemeni stakeholders to enhancing stability and advancing development in the Yemeni provinces already liberated from the Houthi coupist militia.