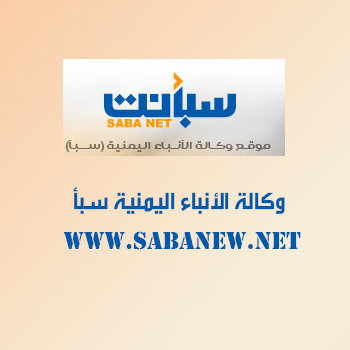 BRUSSELS-SABA
Yemen's Ambassador to Brussels Mohammed Taha Mustafa met Monday with Director of Humanitarian Assistance Department in Belgian Developmental Cooperation Ministry.
Yemeni-Belgian bilateral ties and cooperation was key focus of the conversation.
Mustafa expressed Yemeni government's thanks for Belgium's humanitarian assistance. Recent Belgian humanitarian aids totaled 5.5 million euro.
The ambassador touched upon the grave damages caused by the natural disaster of Luban tropical storm which hit Al-Maharah province.