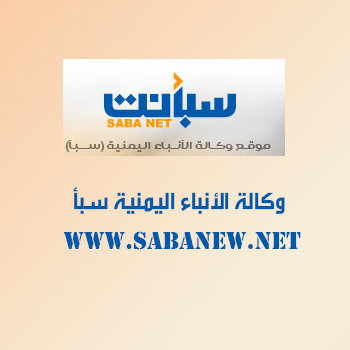 JEDDAH-SABA
Yemen won the gold medals for both the single and double categoriesof the third Asian tennis tournament organized in King Abdullah Sports City in Jeddah, Saudi Arabia.
Yemeni player Nouras Hussein won the title in the singles category after beating Jordanian ZayedMashni in two groups (6-1, 6-1).
Meanwhile a pair consisting of Hussein and Abdul RahmanSaeedearned the gold medal in the doubles after beating the Saudi pair Mohammed Saad Al-Din and Al-ArdaniZayedMashini in two groups.(7-5, 6-3).