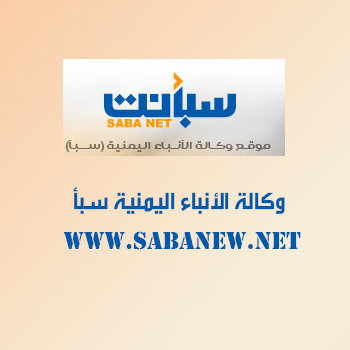 PARIS-SABA
Yemen's ambassador to Paris Riyadh Yassin discussed with French Defense and Armed Forces Committee Chairman the latest developments in the country and the relations between the two friendly countries.
Yaseen recounted the suffering of the Yemeni people that resulted from the Iran-backed Houthi militia's coup in 2014, and hailed the Arab Coalition's intervention upon request of President Abd Rabbu-Mansour Hadi to restore the Yemeni government to power and defend the Yemeni state.
He pointed to the government's emphasis on restoring peace and on the other hand the Houthi militia's avoidance of talks that may lead to ending their coup.