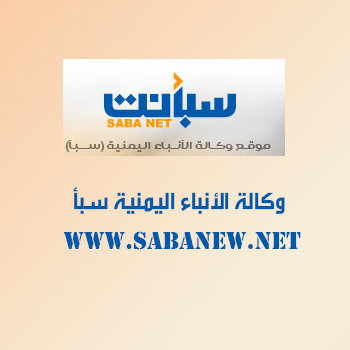 ABYAN-SABA
The Secretary General of Abyan Local Council Mahdi al-Hamed launched on Sunday in Ja'ar three courses in fields of social care and delivery emergencies.
The courses have been financed by the National Association for Midwives and UNICEF.
The weeklong courses aim at training 72 trainers on theoretical and practical knowledge on delivery emergencies and helping pregnant mother.
Al-Hamed praised efforts of the association and the organization for their support to family, mother and child, confirming organizing similar courses in other districts.