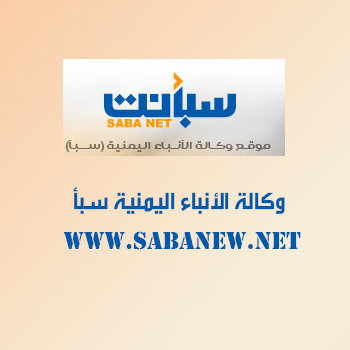 DURBAN-SABA
Deputy Minister of Foreign Affairs for Financial and Administrative Affairs Awsan al-Awd met Friday with a number of ministers and heads of delegations participating in the 18th Meeting of the Indian Ocean Rim Association (IORA).
On the sidelines of the meeting, al-Awd discussed with them latest political and humanitarian situations in Yemen and the positive position of the government of Yemen for resuming political talks led by the Secretary General Envoy to Yemen Martin Griffith.
The meeting also touched upon a number of issues associated with cooperation in member countries of IORA, pointing to helping Yemen in field of fisheries and anti-catastrophes.
He confirmed keenness of the government led by President Hadi on realizing just and permanent peace based on the three references; the GCC Initiative, outcomes of the National Dialogue Conference and the UN Resolution 2216.
The foreign ministers confirmed cooperation between the member countries for tightening security and peace in the Indian Ocean Region, indicating that the security of Yemen is significance to the region.