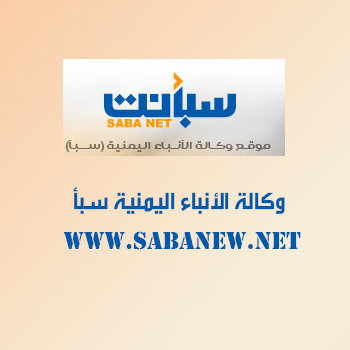 HODEIDAH-SABA
Four children sustained injuries in a landmine explosion planted by Houthi militiamen in the area of al-Jah of Bait Al-Faqeh district of Hodeidah province.
Medical sources reported that three children of one family and the fourth one of their neighbors were admitted to the field hospital in Al-Khokha after they had suffered injuries due to landmine explosion.
Houthis' Landmines victims are counted in thousands including hundreds of children.