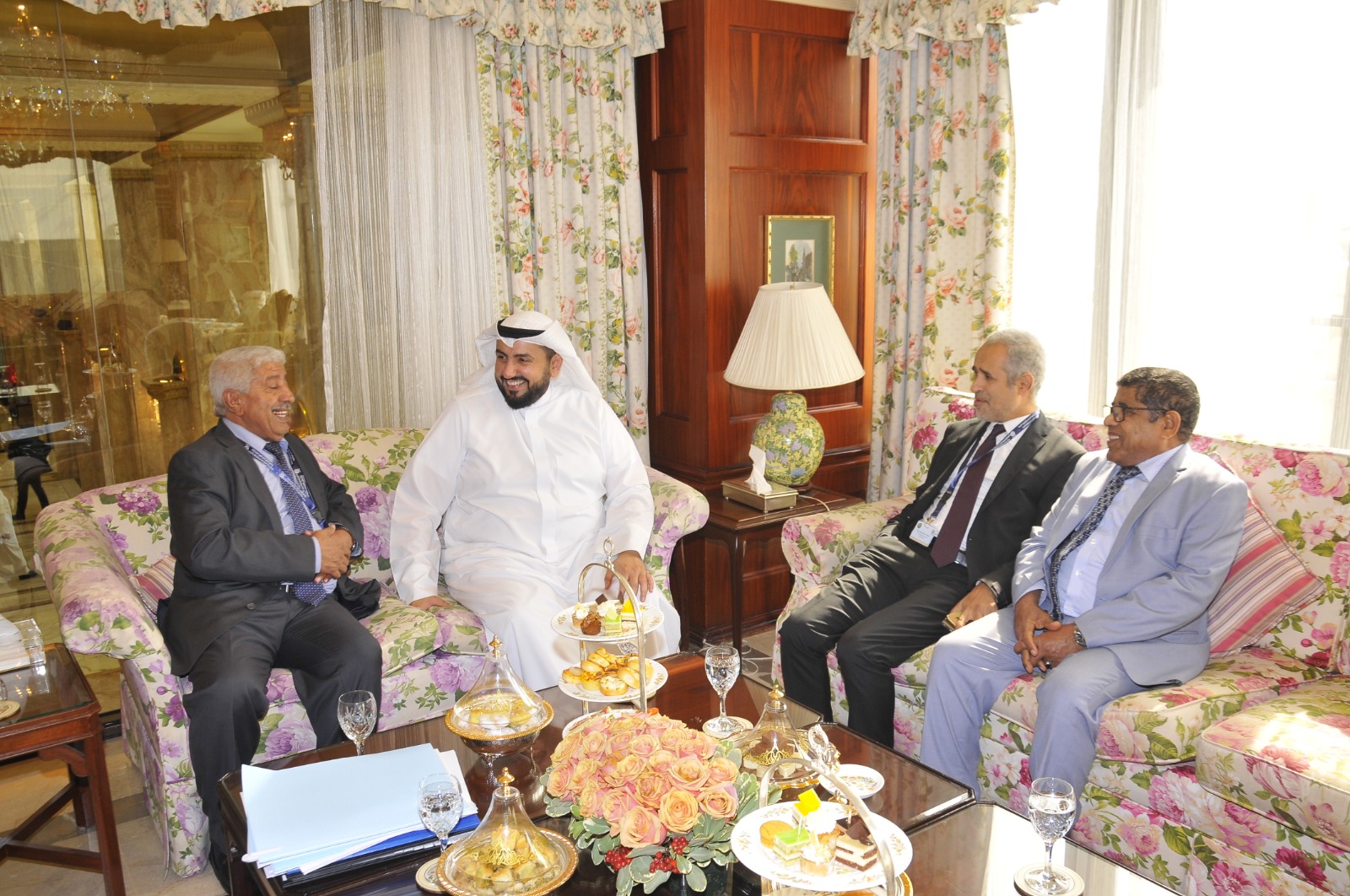 KWUAIT-SABA
Minister of Public Health an Population Dr Nasser Ba-aum participated Thursday in the 81st round of the Council of Health Ministers in GCC member states, held in the state of Kuwait.
The discussions dealt with health several proposals and topics of top priorities in the GCC member states including Arabian Peninsula Free Malaria. The initiative used to help country's efforts to control malaria. Unfortunately, malaria control campaigns have ceased since Houthi putschist militia triggered its ominous warfare.
On the sideline of the round's meeting Dr Ba-aum held discussions with his Kuwaiti counterpart Dr Basel Assobah. They touched upon topics of common interest.