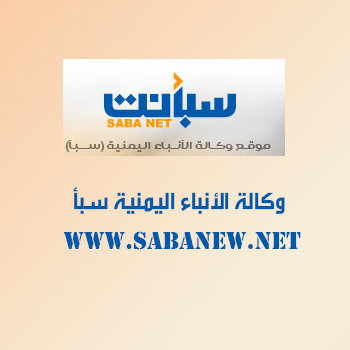 WARSAW-SABA
Yemen's Ambassador to Warsaw, Poland, met Monday with Deputy Chairman of the Organization " Poland for Relief" Martin Macinovitch.
Mujalli explored prospects for Polish relief aids to help the victims of the Luban tropical storm in Yemen. She also sought for Polish support for the victims of landmines planted by Houthi putschist militia.
For his part Macinovitch stated that they working on a plan for 2018 and they will enlist Yemen among the targeted countries by their organization's support. He also noted that the organization with communicate with the Polish government about a plan to send relief aids to Yemen.