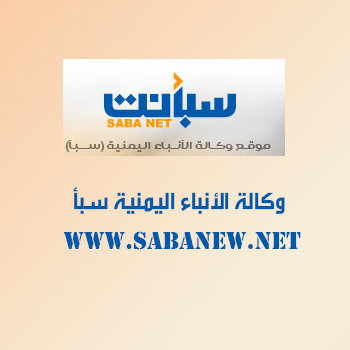 DHALE'-SABA
Governor of Dhale' General Ali Moqil discussed on Monday with Vice Representative of the UN Population Fund needed basic services and health infrastructure here.
Governor Moqbilreviewed damages in the province over Houthi rebel militia's war, especially in health sector, which faces many challenges.
He made it clear that the humanitarian situations have reached critical levels.
He confirmed that the health sector needs public hospital and health centers for delivery emergency centers across the province.