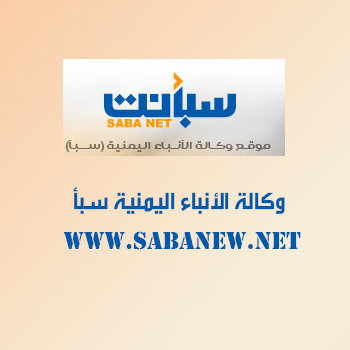 ADEN-SABA
Deputy Prime Minister, the Minister of Interior Ahmad al-Maisari has directed security forces in Mahra Province to evacuate trapped families and rescuing people and finding safe places to the affected families.
He also directed them to help in relief process provided by local authority in the province, which is being hit by the tropical storm Luban.
In a telephone call he made with Governor of MahraRajehba-Kereit and Director of Police in the province, Maisari asked about conditions in the province and efforts for avoiding huge damages and losses and measures taken by the local authority and security forces for evacuating besieged people and providing safe places to affected people.
The Deputy Prime Minister valued quick humanitarian response by brothers in Saudi Arabia, calling relief organizations in Yemen to help the people of Mahra over the storm.
Earlier,the government announced Mahra Province a disaster area.