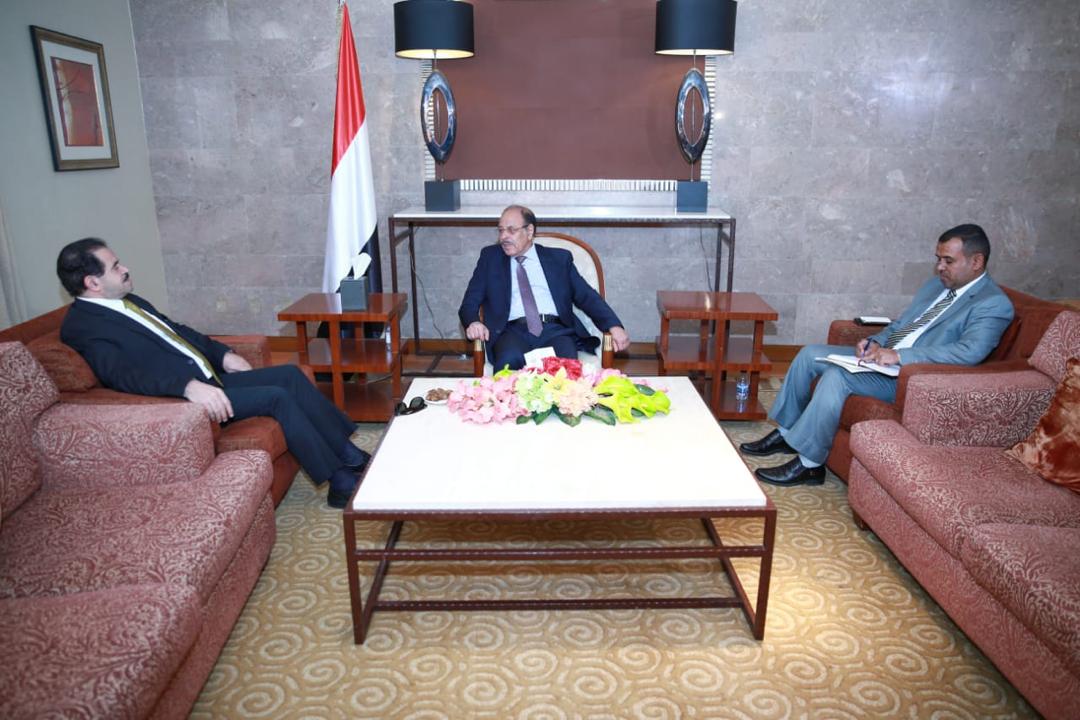 RIYADH-SABA
Minister of Electricity and Energy Abdullah al-Akwa' has acquainted Vice President Ali Mohsen Saleh with efforts of restoring and improving power service across Yemen, including liberated provinces.
The two parties also discussed on Monday targeting the electricity's infrastructure by Houthi militia.
Al-Aqwa' reviewed his foreign tour's results seeking for capabilities for re-operating power generating plants, including his visit to India where he sought help for finalizing Mareb 2 Gas Station and qualifying technicians for the purposes of maintenance.
He confirmed that his ministry is doing its best to provide and improve electricity service and providing other available alternatives.