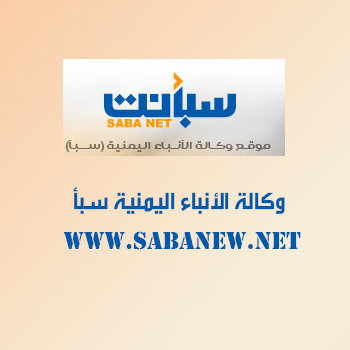 TAIZ-SABA
Deputy Governor of TaizAbdulqawi al-Mikhlafi discussed with representatives of Doctors without Border organization (MSF) the projects financed by the organization in Taiz.
Al-Mikhlafi valued the role of the organization in supporting Taiz province with projects for alleviating suffering of the people, expressing hope of expanding this support.
He pointed out that the local authority has made a number of security measures to facilitate duties of the organization's workers, confirming that the local authority will not tolerate evil forces, which seek to destabilize the public stability plotting to deprive people from humanitarian and relief aid.
For his part, the Director of Planning and International Cooperation office in Taiz Nabil Jamel reviewed needs of the province in fields of food, medication and environment.