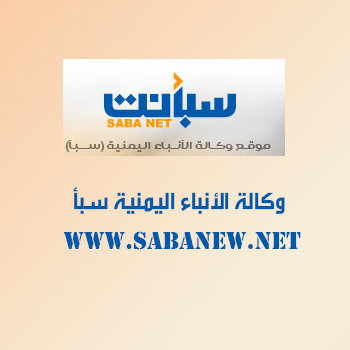 SOCOTRA-SABA
A meeting held Tuesday in Socotra Archipelagos included relief and humanitarian organizations and senior local authority officials in charge.
The session aimed to explore necessary precautions and emergency plans to response to any potential natural disasters may occur due to tropical storms.
Sheikhs and community leaders were also urged to form rescue teams to help in emergency.