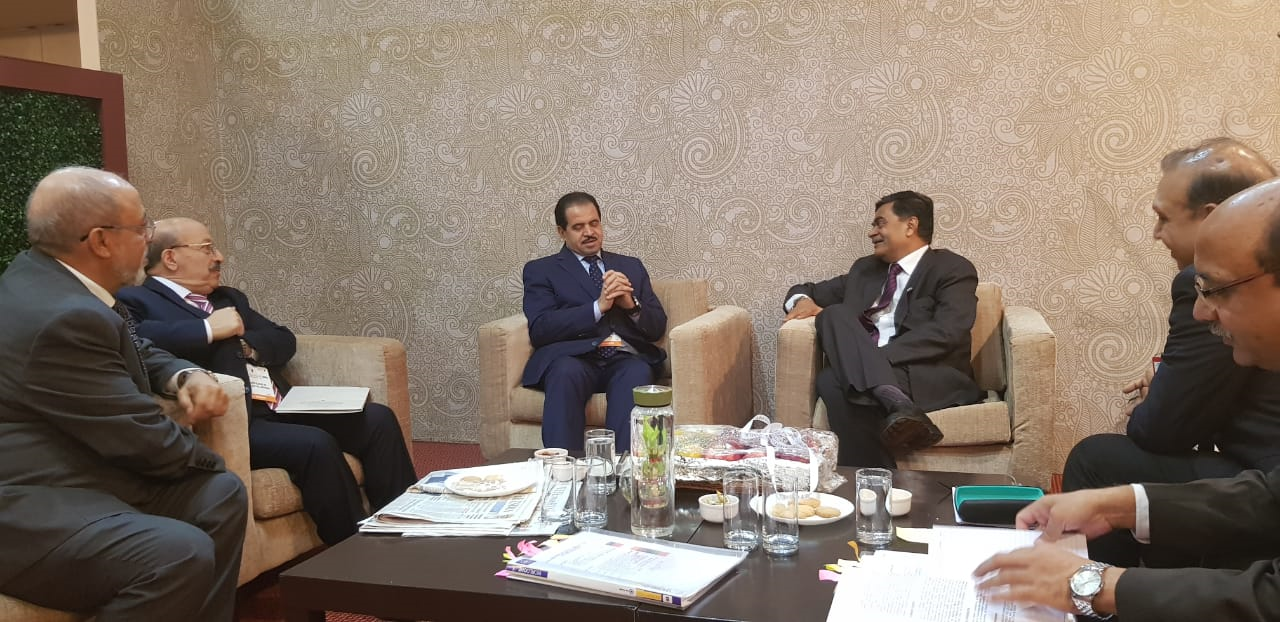 NEW DELHI-SABA
Minister of Electricity and Energy Eng. Abdullah Al-Akwa'a met Thursday with his Indian counterpart Keisingh.
The meeting aimed to discuss the case of Marib 2 Gas Power Plant which should have been accomplished but the implementing Indian Company, Baharat, hasn't yet managed to get the installation finished.
The Indian minister promised to urge the company to get the project accomplished as soon as possible.
The meeting also touched upon future cooperation between the two countries in the solar energy.
Yemen's Ambassador to New Delhi Abdulmalik Al-Iryani was in attendance.