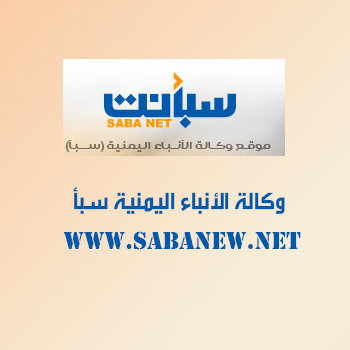 TAIZ-SABA
The local authority in Taiz city has called upon business stores that closed earlier today as part of a civil disobedience anddemonstrations against the collapse of the national currency to open again.
Deputy Governor of Taiz Abdul-Qawi al-Mekhlafi said "everyone has to rest assured, Taiz is a city of civilizational behavior .. and the security authorities won't tolerate any outlawed acts."
Demonstrators had marched in the city and demanded prompt measures to tackle the famine-like conditions caused by the continuous depreciation of the Yemeni Riyal against foreign currencies.