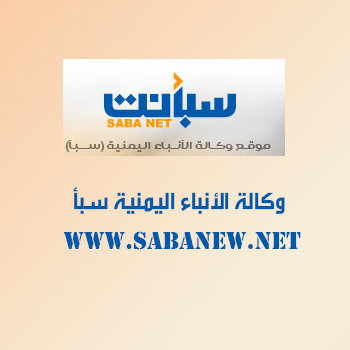 BEIRUT-SABA
Minister of Endowment and Islamic Affairs Ahmad Attiah discussed with Lebanese Minister of Interior and Municipalities Nouhad Machnouk on Wednesday mutual relations between the two countries.
While Attiah valued Lebanese Interior Minister and Future Movement's positions supporting Yemen, Machnouk confirmed keenness of his country on regaining stability in Yemen and support to all efforts exerted for restoring the state, ending Houthi coup and facing Iranian interferences.
Minister Attiah met discussed also with Lebanon Republic's Mufti Abdullatif Daryan and issues of common concern and boosting relations between Fatwa Dar and Yemeni Ministry of Endowment for spreading tolerance and co-existence stipulated by Islam.
Attia concluded his meetings with the head of Lebanon's Maronite Church Paul Matar with whom he confirmed his visit to the Church in Beirut reflect his keenness on visiting all references to make use of Lebanese expert of co-existence between different sects.