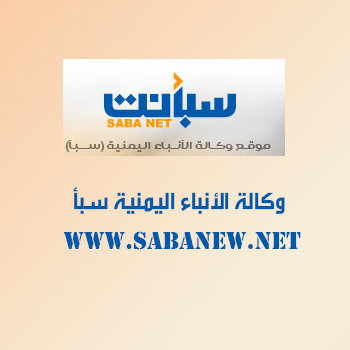 HODEIDAH-SABA
The governor of Hodeidah al-Hassan Taher and the representative of the Emirati Red Crescent in Yemen Saeed al-Kaabiinaugurated a project for freshwater in Mawshej area of al-Khawkha district in Hodeidah on Saturday.
Taher told Saba the project will supply 13 villages with drinking water. The project is one of 28 projects the Emirati Red Crescent has been implementing in the areas recaptured from the Houthi rebels.
"The project is powered by solar panels. It alleviates the local people's suffering as a result of water shortage," said Taher. "It is one of the quality projects, the Emirati Red Crescent focuses on." It targets more than 7000 beneficiaries.
Taher thanked the Emirati military and humanitarian role in support of the Yemeni people. He said the Emirati Red Crescent focuses its plans n service projects that serve as many people as possible.