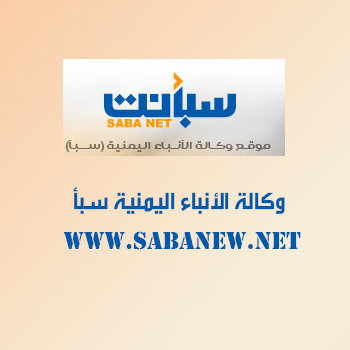 BRUSSELS-SABA
Yemen's Ambassador to the Kingdom of Belgium, in Brussels, Mohammed Mustafa met Thursday with the head of Middle East and North Africa Department in the Belgian Foreign Ministry Raul Dleckord.
During the meeting Mustafa handed over a statement issued by the Foreign Minister Khaled Al-Yemany in which he stated that the legitimate government's goal is to reach to a peaceful solution in the view of the three terms of reference.
The Ambassador also submitted to the Director of Human Rights and Democracy in the Belgian Foreign Ministry Veronica Justin the Yemeni government's remarks and the reply by the Arab Coalition about the report of the Team of Experts of the UN High Commissioner which lacked impartiality and honesty, however didn't point out that the core of the Yemeni crisis is the Iran-backed Houthi militia's coup on September 21,2014 and the war waged by the militia against the Yemeni people.
Mustafa touched upon the latest developments about the peace consultations which were planned to be held between the legitimate government's delegation and representatives of the Houthi putschist militia with the aim taking steps to help trust-building and alleviate the Yemeni peoples' suffering due Houthi coupist militia.
The Belgian officials showed understanding, underling the importance of establishing peace in Yemen to put an end of the humanitarian suffering of the Yemeni peoples. Coordination and cooperation between the Arab group and European group in the Council of Human Rights during its current round in Geneva.